No one should be homeless when homes are sitting empty. Housing is a human right. The Moms for Housing are uniting mothers, neighbors and friends to reclaim housing for the Oakland community from the big banks and real estate speculators.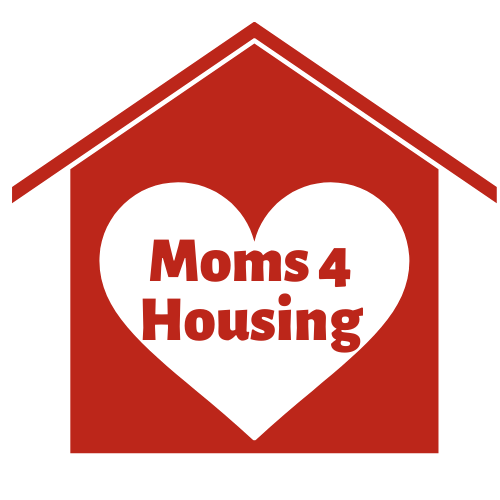 Moms for Housing is a collective of homeless and marginally housed mothers. Before we found each other, we felt alone in this struggle. But there are thousands of others like us here in Oakland and all across the Bay Area. We are coming together with the ultimate goal of reclaiming housing for the community from speculators and profiteers.
We are mothers, we are workers, we are human beings, and we deserve housing. Our children deserve housing. Housing is a human right.