Compilation of "Support for Pablo Hasél", Catalan rapper imprisoned in Spain for his political opinions (release in May 2021).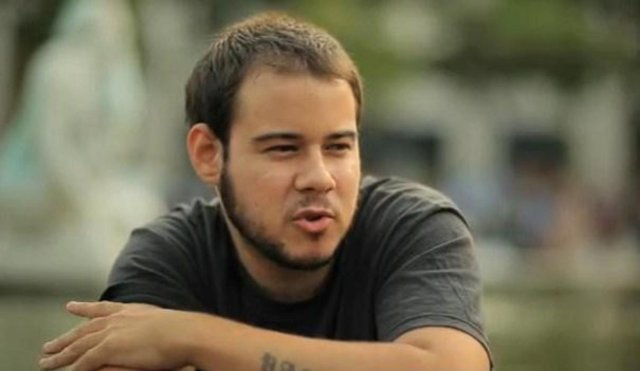 The Catalan rapper Pablo Hasél is currently imprisoned in Spain for his stance against Spanish institutions. His arrest caused outrage and triggered a wave of demonstrations in Spain last February.
Many artists have mobilised to support his cause.
To listen to the tracks on the compilation: https://lldmr.bandcamp.com/album/soutien-pablo-has-l-2
In Jerusalem, a committed rap track galvanises Palestinians
The track "Inn Ann" by the two Jerusalem rappers Daboor and Shabdjeed released in April 2021 exalts the Palestinian protesters. The song, with its committed lyrics and dazzling success, quickly became the anthem of those who continue to say no to the apartheid regime imposed by Israel, particularly at the time of the resurgence of tensions last May.
MC Abdul, 12, covers Eminem from Gaza - "Won't let them occupy my mind"
Another viral video from Palestine, this young Palestinian rapper performing "Won't let them occupy my mind" by American rapper Eminem amidst the rubble of Gaza.
"Historias comunes" - Interview with Guatemalan rapper Rebeca Lane
Interview published by BBoyKonsian & Palante on 28 April 2016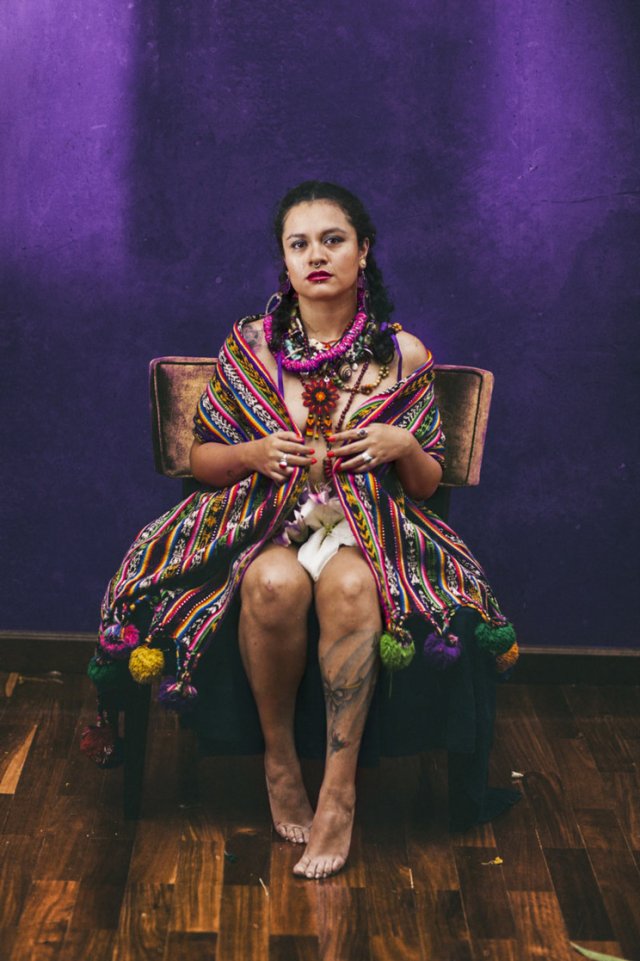 In this interview, Rebeca Lane talks about her poetry, her music and her connection to indigenous cultures and feminist struggles as well as the troubled history of her country, Guatemala
"Hip-hop culture is in essence a culture of resistance: it is a political statement, not just a statement but also a proposal"
Interview with Latin American group Rebel Diaz, conducted in Paris in June 2014 by BBoyKonsian & Palante.
In this interview, the two brothers of the Latin American rap group Rebel Diaz address the issue of police violence, discrimination but also the solidarity that exists within the Latin American immigrant and refugee community in the United States. From Chicago, the city where they grew up, to the Bronx in New York, where they are now settled, they brandish hip hop music as a "social weapon".
"Frontline" show on May 8, 2020 with a selection of Latino, US and French Rap tracks
https://www.bboykonsian.com/Emission-Frontline-du-08-mai-2020_a4387.html]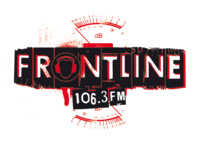 "Building a rap scene, alternative and militant", article by Skalpel published on 19 February 2009 by BBoyKonsian
https://www.bboykonsian.com/Appel-Construire-une-scene-rap-alternative-et-militante_a1085.html
Call to make rap a tool for struggle and diffusion of committed ideas for the construction of another society.
Elom 20ce feat 2CO x Binho Capone x Lakoélé - "Enouwoléwo"}
Music video of the Togolese rapper and activist Elom 20ce