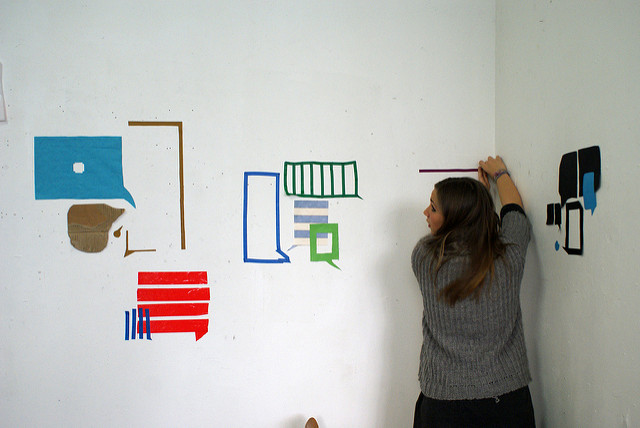 Access to information is a fundamental universal human right. It can make the difference between prosperity and poverty, freedom and captivity, life and death.
Since 2009, The Rosetta Foundation has worked to eradicate the knowledge gap based on linguistic discrimination. We connect 13,000+ volunteer translators from 160 countries, through our Trommons crowdsourcing platform, with 300 non-profit organisations all over the world. Most of these organisations are small and have extremely limited funding resources and their operations are largely volunteer-based, so they struggle to meet their translation needs from their own networks.
In 2015, The Rosetta Foundation empowered marginalised communities to gain access to vital knowledge and information by facilitating 1,287 non-profit translation projects, an increase of 60% on the previous year.
The impact of The Rosetta Foundation's work is enormous. As an example, a guide on security of digital information and communication called Security in–a–Box was translated into Catalan, French, Italian, and Spanish for Front Line Defenders by The Rosetta Foundation's volunteers. 'Front Line Defenders is an enthusiastic supporter of the mission of The Rosetta Foundation, which, in a thoughtful and user-friendly manner, is enabling organisations with limited resources multiply their capacities of dissemination and the outreach of their projects across all borders,' says campaigns associate María San Martín.
None of the tremendous impact of these projects could have been achieved without the dedication of our 13,038 volunteers who donate their time and skills on Trommons.org. Last year, The Rosetta Foundation gained 4,267 new volunteers – that's over 11 new registrations per day! Each week, an average of 135 volunteers actively works on tasks for non-profit organisations.
"Translation matters. Having information available in different languages is vital for many non-profit organisations that do extremely valuable work. But translation can also be expensive and therefore out of reach for some of these organisations. "I wanted to contribute to narrow that gap and put my skills to work for something that would make a positive contribution and be meaningful to me", says Clara Llamas, an English/French > Spanish translator who has volunteered with The Rosetta Foundation for over two years.
Because #LanguageMatters
You can follow The Rosetta Foundation on: Facebook, Twitter, LinkedIn and Google +.